Welcome to HACO …
Overview.
Over the last three decades, we have grown from a local player to one of the top global companies in our industry. We have the people, the culture, and the opportunities to continue on our path of disciplined growth.
SOME OF OUR PROJECTS
Below are some of our most notable past and ongoing projects.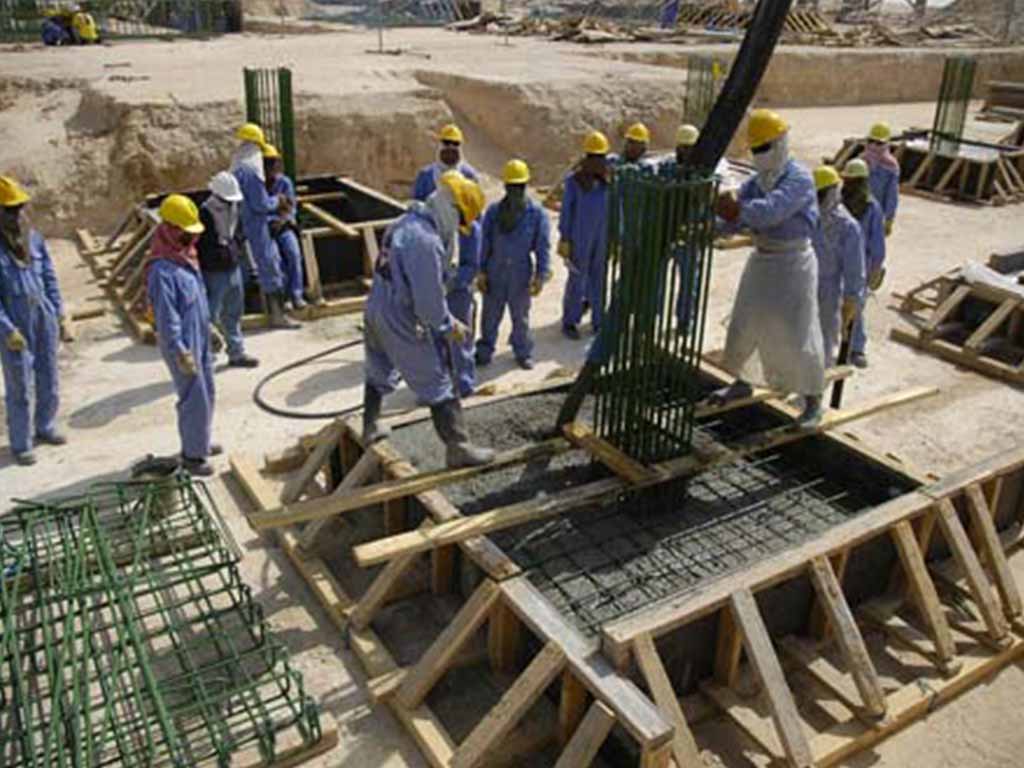 Faculty of Medicine – King Faisal University in Al-Ahsa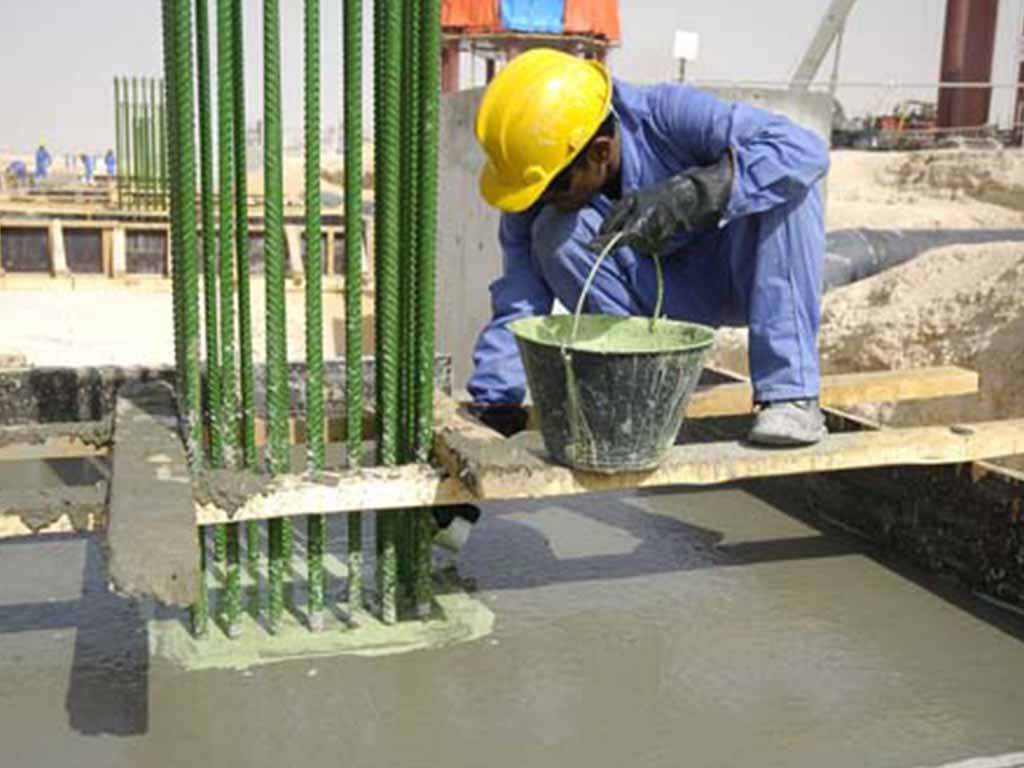 King Faisal University in Al-Ahsa – Auditorium Project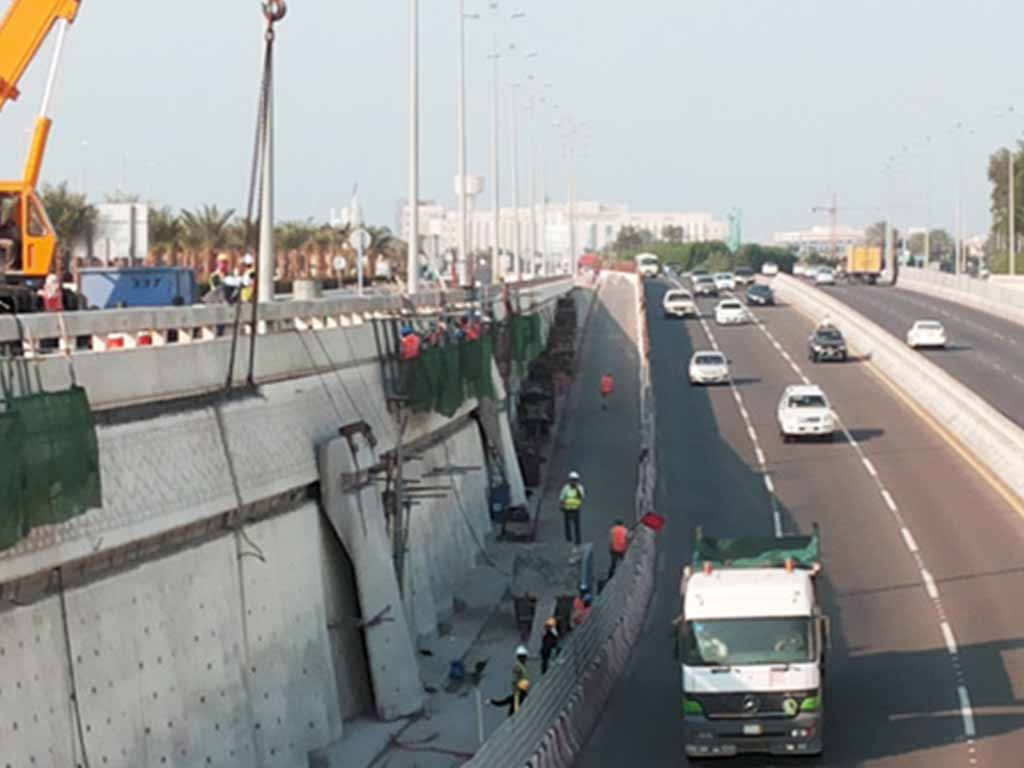 Dhahran Street Tunnel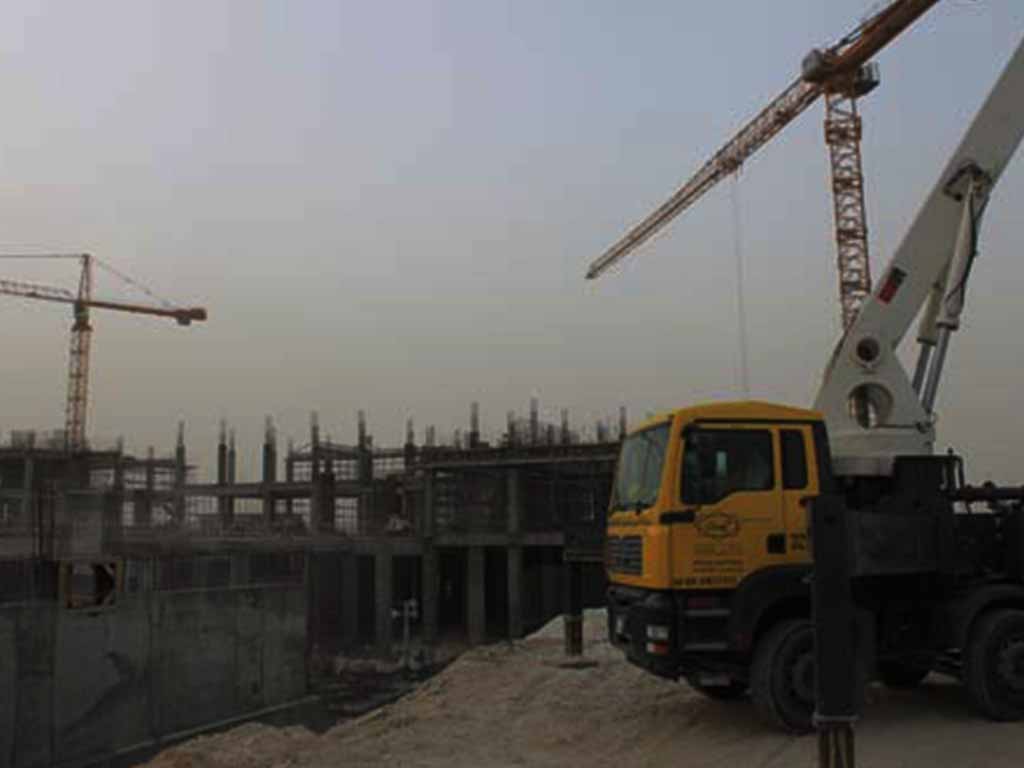 Imam Mohammed Bin Saud Islamic University