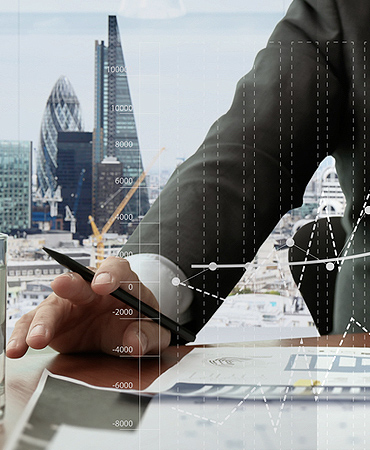 History
Al Houssain & Al Afaliq Company HACO is the first Ready Mix Concrete supplier in Al-Ahsa, and the company has built a reputation over the years that is synonymous with reliability, fast service and high quality products.
Who we are
Increased production capability from 50 cubic meter per hour in 1976 to 800 cubic meter per hour at present time had made HACO the pioneer and leading supplier of high quality Ready Mix concrete, Masonry and Insulated Blocks, and aggregate
HACO played a major role in the construction and development in A Ahasa area, by providing the industry with high quality products conforming to the internationally accepted Standard and Specifications; for both big and small projects that include: Commercial and Industrial buildings, Schools, Palaces, Mosques, Hospitals and Housing projects.
For more than two decades, HACO maintained to be the Approved Vendor of SAUDI ARAMCO, Saudi Electricity Company SEC, and the Ministry of Communications in the area.
Our achievements
The Al-Hussein and Al-Afalq Group have a significant record of achievements that they are proud of.
Vision & Mision
HACO's creates the signature looks of today's contemporary buildings, world-class residences, road's & firms. Across the cities of KSA, each HACO construction's project is the result of a unique & sensitive response to good, architecture & client vision. HACO's presence, combined with its extensive knowledge of the Infrastructure industry, has facilitated the ability to rewrite the language of construction's with each new project.
Al Houssain & Al Afaliq Company HACO is a Focus on Local Services. HACO's local presence, depth of experience and detailed construction industry knowledge enables its team to identify construction trends at their source, make definitive predictions about new directions and innovations and influenced sign standards at a global level. HACO's ultimate objective is to add value, raise standards and enhance the brand of a project's owner and operator.